JM Installations has become a leader in the professional installation industry.  With a large network of seasoned installers, JM Installations can provide clients with reliable installation services nationwide.  From managing national projects in the retail/commercial environment to installing a small number of white boards in a school, JM Installations has the technical and management know-how to complete the job in a professional and timely manner.  On new construction projects, whether expansions or completely new facilities, JM Installations can work with your contractor during the pre-construction phase to ensure that the installation is completed correctly and in accordance with the project timeline.  JM Installations also provides real-time reporting of project status during any installation project with a custom reporting application.
OFFICE FURNITURE/SYSTEMS
With over 30 years combined experience in office furniture installations, JMI is tooled to handle any office furniture project.  Whether you're moving, reconfiguring, or installing all new products, JM Installations has the knowledge that you're looking for to get the job done correctly. With our product knowledge in working with the largest manufactures in the industry you can count on JMI for:
SCHOLASTIC FURNITURE & EQUIPMENT
As a leader in scholastic installations, JM Installations has developed a proven project installation process for any size project. We have performed hundreds of installations from one or two pieces to complete newly constructed schools. JM Installations can be your single point of contact for installation of all types of school furniture and equipment, including desks, chairs, white boards, interactive boards, office furniture, library shelving, and much more.  Having worked with virtually all of the leading scholastic furnishing manufacturers and suppliers, JM Installations has the experience you can count on to get the job correctly the first time. We've worked with many different school systems, including private, charter, and parochial schools and understand the unique needs and time constraints to which school installations must adhere.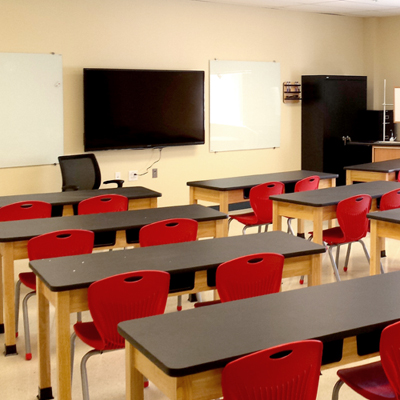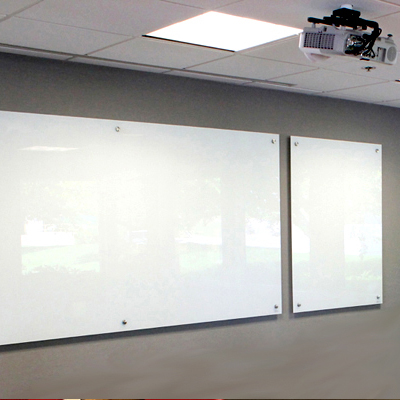 AUDIO/VISUAL EQUIPMENT
With significant experience installing projectors, televisions, white boards, projection screens, interactive boards and more, JM Installations can provide the expertise you need to create an effective and engaging audio/visual environment.  Our satisfied customers include schools, large and small businesses, churches, and municipalities.  We can also work with your contractor during the pre-construction phase of a new facility to ensure that products with built-in requirements are installed safely and seamlessly.
RETAIL DISPLAY
JM Installations installation teams represent some of the largest manufacturers in the nation.  We provide uncompromising quality and accuracy while installing displays in hundreds of locations nationwide.  We are able to meet tight time tables and work in concert with retail management to meet deadlines and exceed expectations.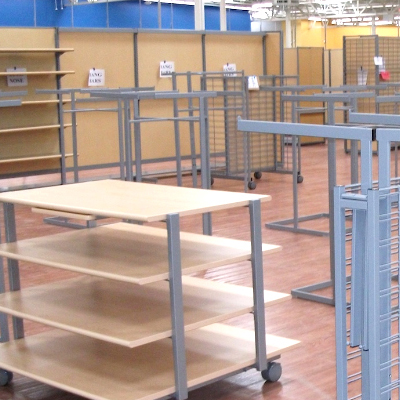 PLAY STRUCTURES
The installation of a play structure is an important part of ensuring its safety and longevity.  With a CPSI (Commercial Playground Safety Inspector) on staff, JM Installations is committed to the safety and proper installation of every structure.  Every installation is reviewed by our CPSI to ensure quality control and conformity.
JM Installations can also provide a safety inspection audit of your existing play structure using our staff CPSI.
OUTDOOR FURNITURE & EQUIPMENT
Our installation services for recreational equipment includes the installation of shade structures, picnic tables and benches, play structures, trash receptacles, and bike racks. We can also install the appropriate surfacing for your park or outdoor learning environment.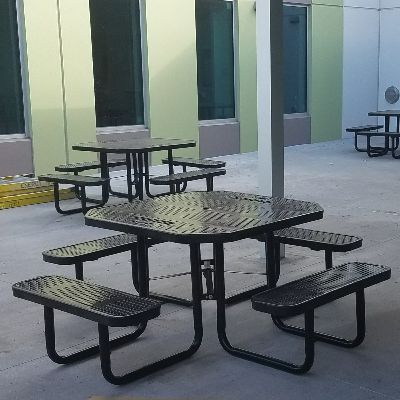 SURFACING & MOUNTING
The installation of recreational equipment sometimes requires that an area is prepared to receive the new equipment. We can level your area and lay concrete to create pavilion spaces for surface mounted outdoor equipment. We can also perform in-ground mount installations on soft ground where we secure the mounting with poured concrete underground. Should you need special surfacing such as rubber tiling or mulch, poured in place surfacing, or engineered wood fiber, we're experience in installing all types.